File#① Masashi Osanai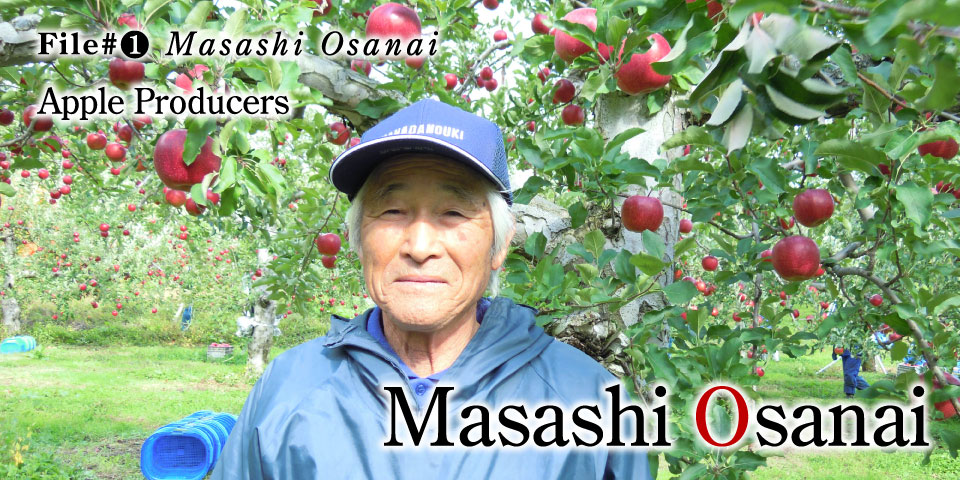 There is a man in the highlands, at an altitude of 300 meters, who has followed his beliefs.
His unwavering will was inherited from the pioneers who dreamed of a utopia.
In fall, the sparkling red fruit departs from this small village in the mountain out to the world.
The challenge of the man who was inspired by apples hasn't finished, even after half a century.